We managed to sneek in a few days away in April by taking a couple of days off work - I hadn't realized how much I needed that break.
Went to Brackenfield, just West of Alfreton.
Nice simple CCC campsite - basic but perfectly formed - that's how we like 'em!
After Sunday we had the field to ourselves.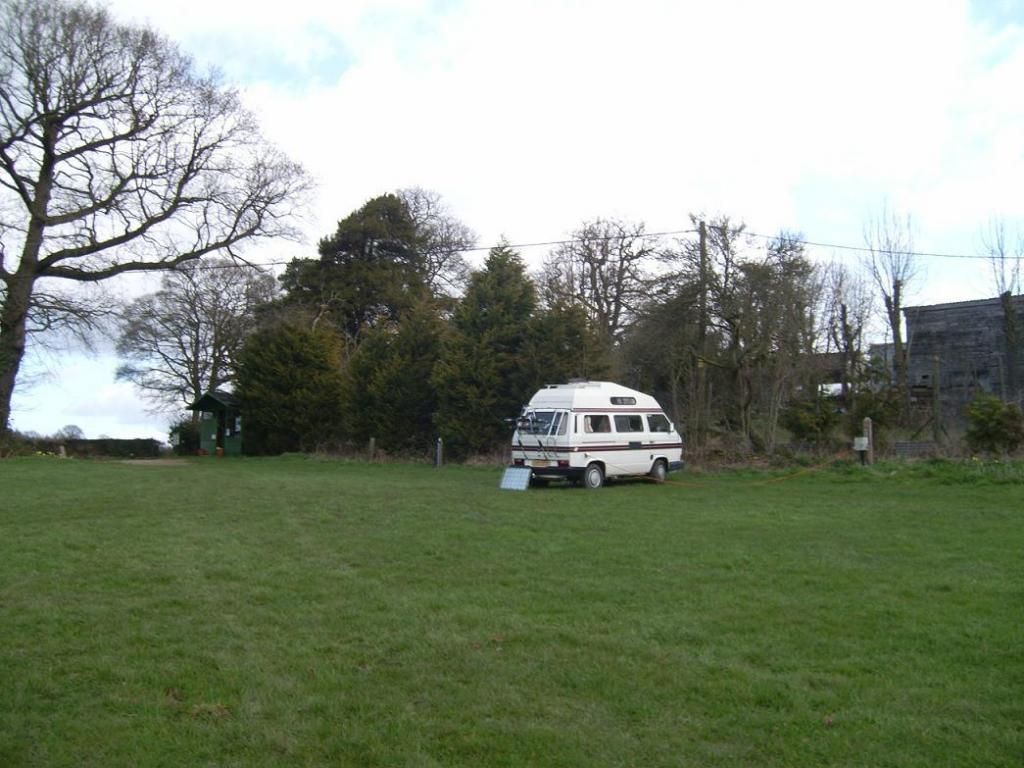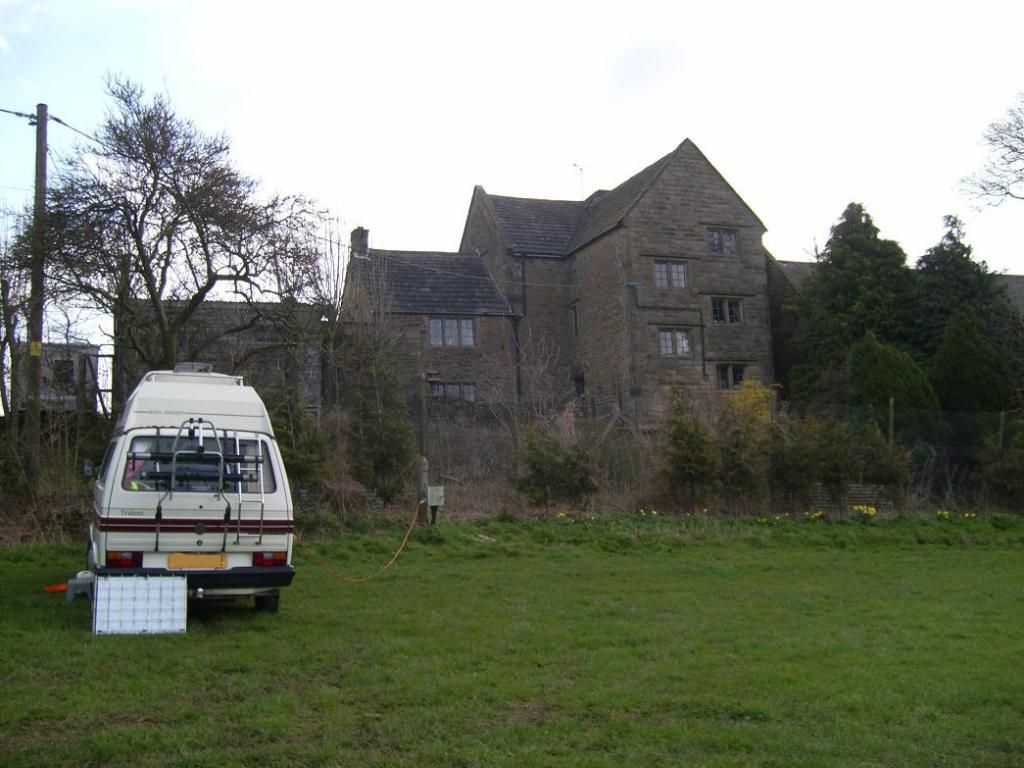 Good walks, and Ogston Reservoir nearby. Reccommended.
There was a bit of a slope on the field, but apart from some fun with the cherry tomatoes it wasn't a problem really.